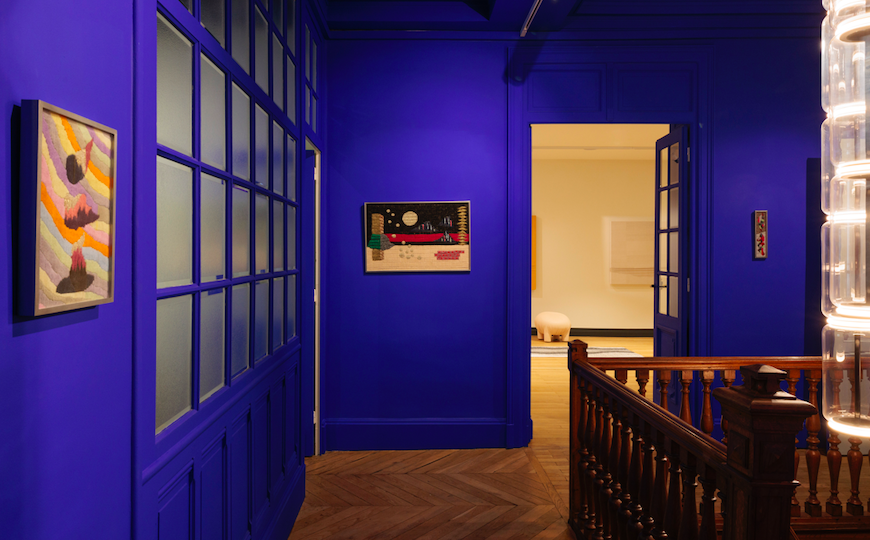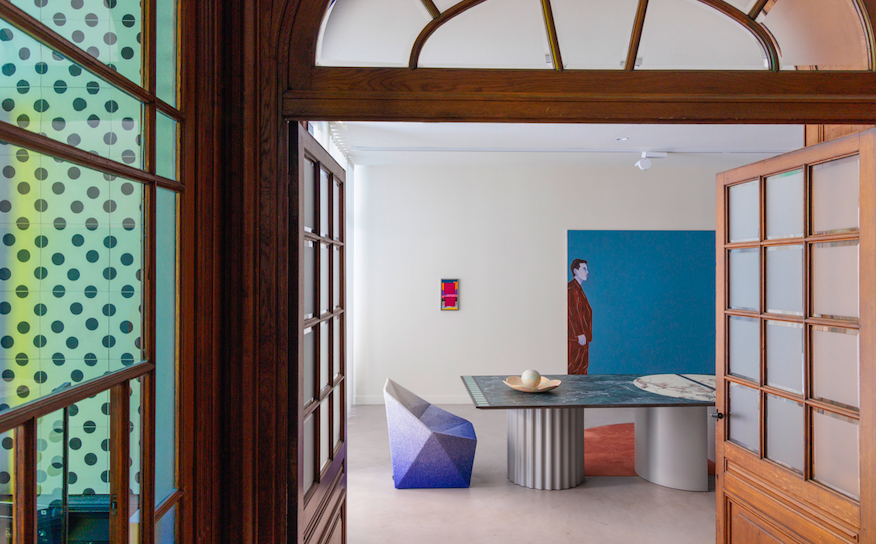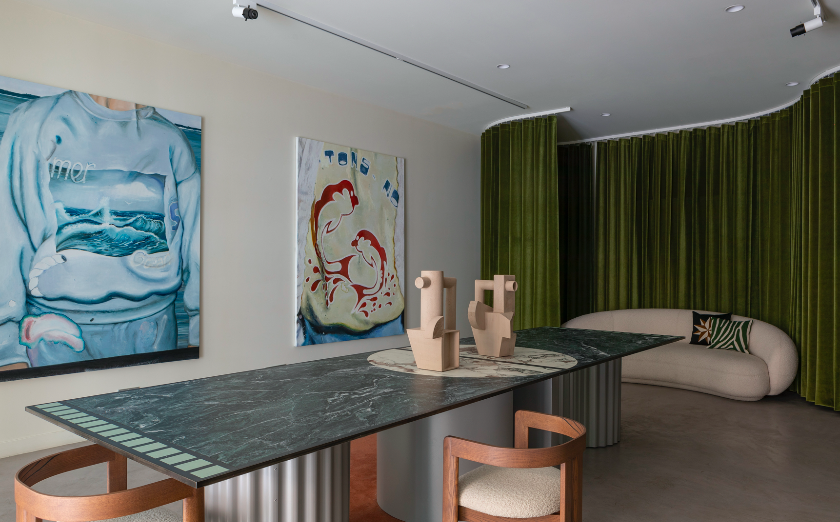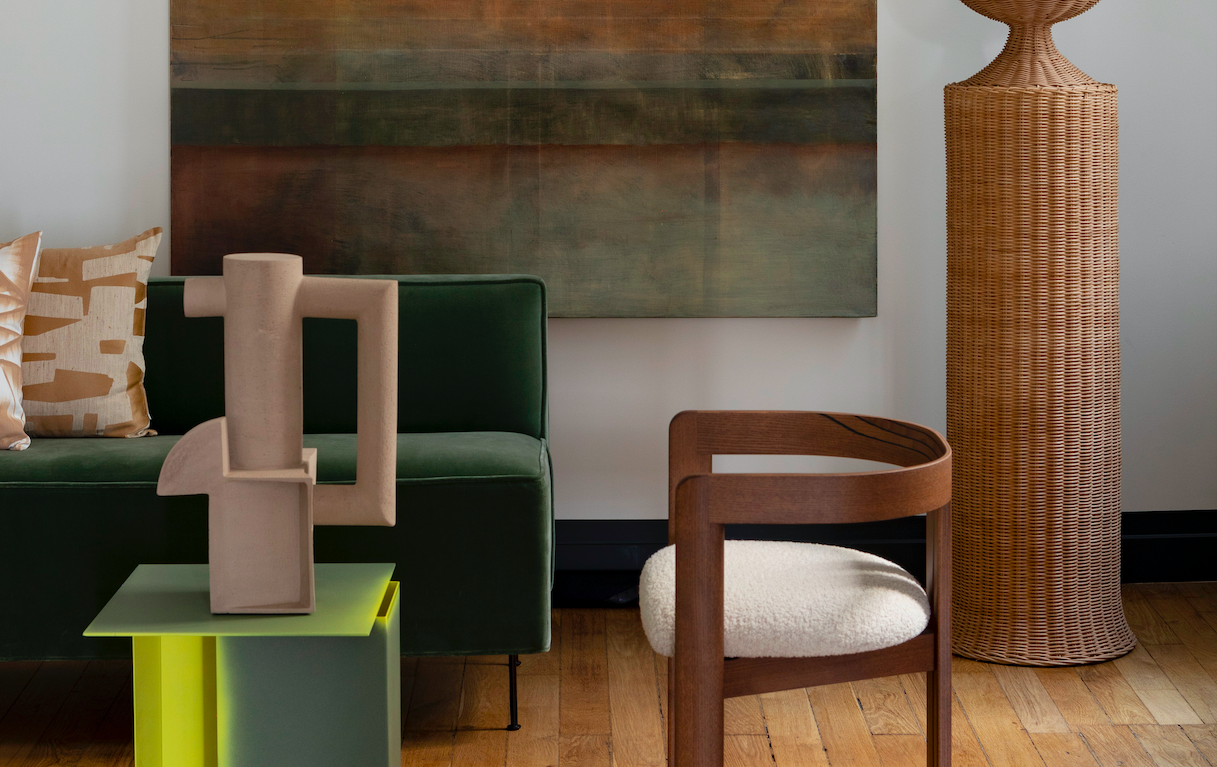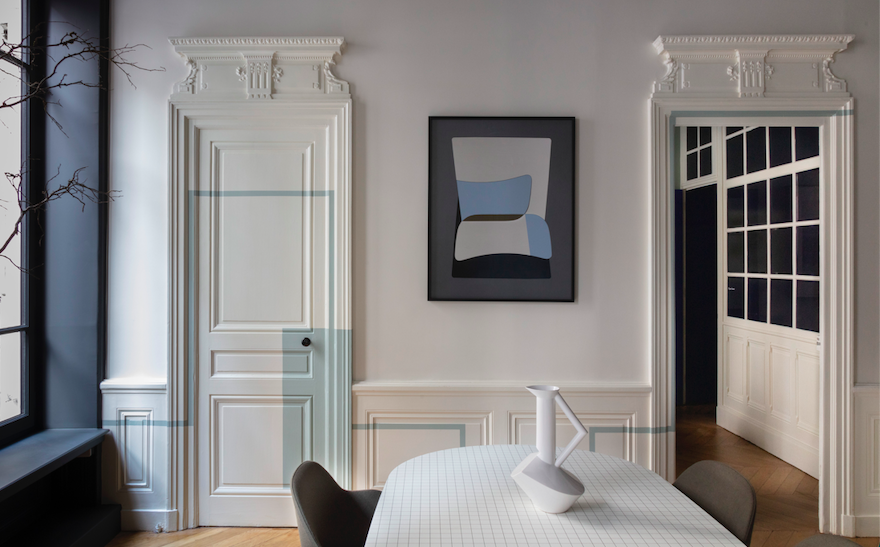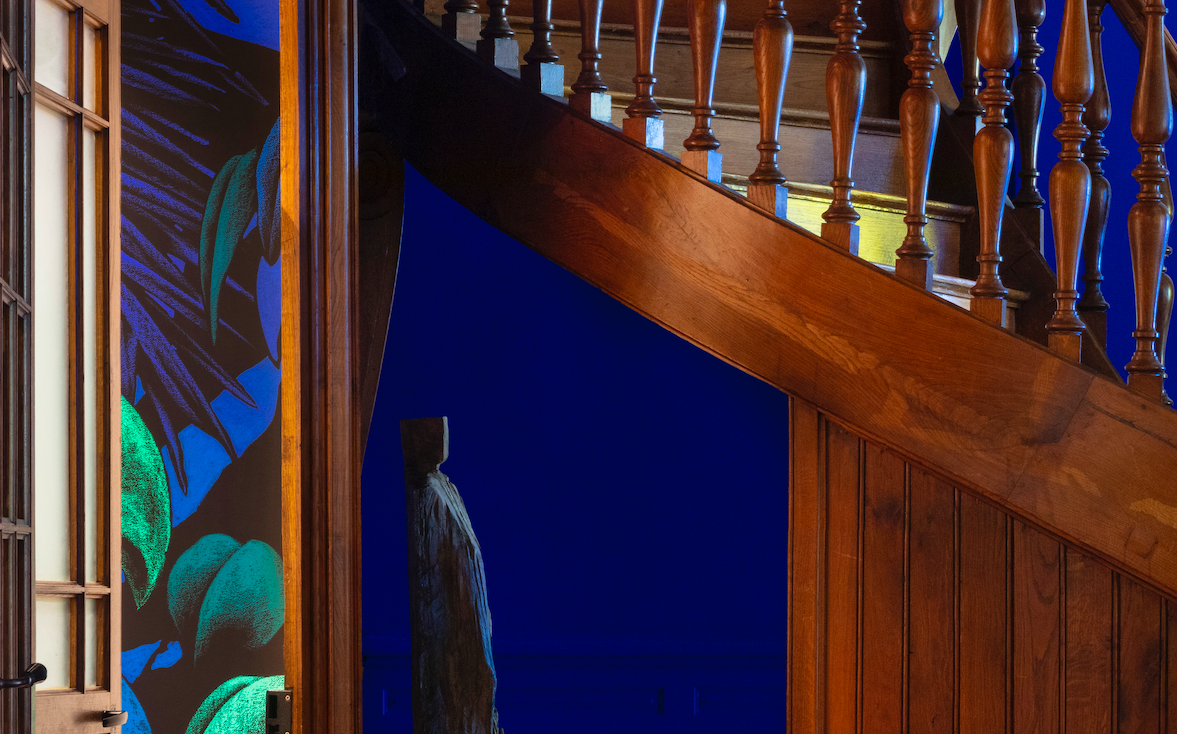 SITE
Manifesta
6 rue Pizay 69001 Lyon
Event venue dedicated to contemporary art
at the service of companies.
MAX. CAPACITY : 60 in cocktail - 40 in meeting
SURFACE AREA : 210 m²
Download site catalogue
Request a quote
The site

In this alternative and unique place in France, contemporary art and the art of hospitality coexist

It allows companies to come together and open their eyes to works art, with decryption provided by Céline and Nazanin. Designed to work in comfort, it is also equipped with technical tools for meetings.

Arranged on two floors, located in a street preserved from traffic, this warm place is always reinventing itself in contact with the international artists represented, Manifesta aims to welcome companies, galleries, artists, institutions, designers and authors, for purposes of connection, mediation, sale and transmission.

For companies, this place is resolutely inspiring and creative.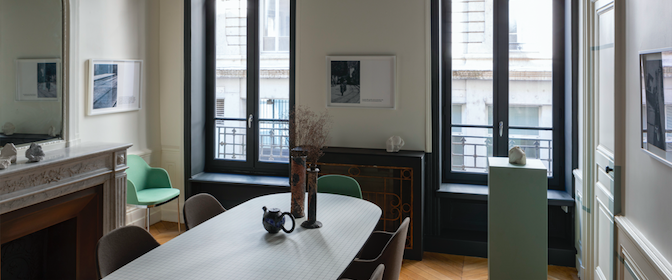 Rooms

The venue is 210 m2 and is spread over two floors. The central staircase, a historic wooden centerpiece, distributes several rooms, including the exhibition place, the "fireplace lounge" and the "green lounge".

At the entrance, the "garage" room is a reception area and a also room equipped for meetings, with a Click Share projection system and a Sonos audio system.

Upstairs, the «fireplace lounge» and the «green lounge» are ideal for your small meetings from 6 people. The cosy atmosphere offers you privacy and comfort. Then, the "grand salon", a large reception, conference or meeting space, can accommodate up to 60 people.

The four spaces are rented together. Your meeting is customized and managed by Céline and Nazanin, experts in arts and events in this unique venue.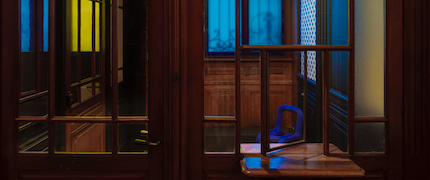 History

Run by the Lacroix family since the end of the 19th century, the place was dedicated to the silk trade.
In 2019, Céline Melon, communication-marketing expert and art lover, is working on the renovation of the old studio to make it a cultural event venue, dedicated to both contemporary art and business services.
The decoration was entrusted to the interior architect Claude Cartier. Together, they define a space where inspiration, audacity and respect for the history of the place mingle.

Contemporary art

Manifesta is a meeting place dedicated to companies services and designed on a multidisciplinary cultural model. With a minimum of 4 artistic programs per year, Céline Melon revisits the scenography of the place in contact with the works art.
Now, Manifesta is part of Lyon, alongside major contemporary art events, as an essential place to discover talented artists, renowned galleries and acquire works.