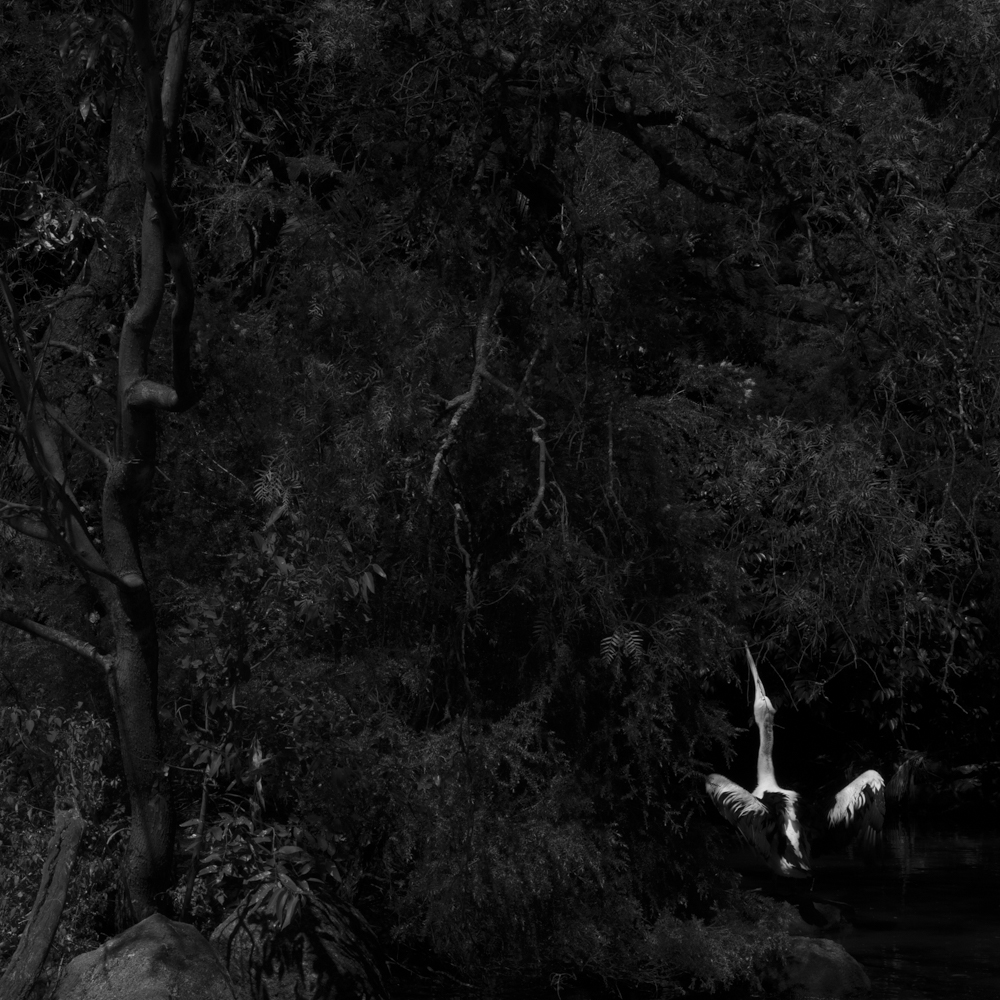 © Katrin Koenning, The Crossing, 2009-2017, sans titre
The Crossing
2018. Katrin Koenning, The Crossing (La Traversée)

Photographs exhibition
From October 23rd to November 12th 2018
Cloître ouvert - Paris 8e (France)
The Crossing is an artistic documentary photographic series wherein Katrin Koenning denounces the 'wounded' Australian ecology.

The evidence of human action is carved into everything man has touched: water, land, and air. Koenning's body of work explores natural places at imaginary and mythic crossroads.

Infused with threads of poetry and intimacy, Koenning poses questions with her new ecological imaginaries. She has an immersive and spontaneous photographic approach. Her images paint a portrait of the environment that surrounds her. Subjects seem to vanish from view, others are difficult to recognize. In a latent way, there is a breaking point between man and nature. Her images present nature in diverse states of disappearance, adaptation, and transition.

Katrin Koenning's work is reserved, it leaves room for the viewer's interpretation as it does not dictate nor claim a specific position.

Conversely her work questions as much as it documents. A large part of her creation is at the boundary of representation, giving room for imagination. Imbued with lyricism her work confronts our perceptions and invites us to think.

The exhibition produced by Di Mezzo marking the 10th anniversary of the firm.
This is Katrin Koenning first solo exhibition in Paris, France, at the Cloître ouvert.

The opening occurs on Tuesday the 22nd of October at 6.30pm.
Opened every day from 9am to 6pm - free entrance.
Visits organized : contact@dimezzo.fr
Couvent de l'Annonciation - Le Cloître ouvert
222 rue du Faubourg Saint-Honoré 75008 Paris
UPLOAD THE PRESS RELEASE